I Love You, Lord, 
and I Lift My Voice
This pretty piece has been a popular worship song for years.  Here is a new arrangement for piano, voice, and guitar.
* Listen to an audio of the piano arrangement *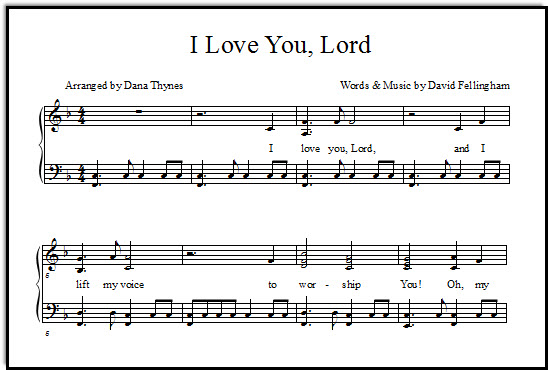 A worshipful song indeed
Nothing could be simpler than these plain words:  "I love you, Lord, and I lift my voice to worship You!"
The first repetition of the words has a rhythmic accompaniment - like a drum.  Then, on page two, long broken chords in the left hand change the mood entirely:
A lead sheet with guitar tabs
The key of G
The music sheets are also available in the key of G.  With guitar, look how easy the melody (tablature) is:
The chords are also easier in the key of G, which is handy for younger guitar players.  Of course, the singers will find themselves a step higher, which can be an issue early on a Sunday morning!
Why am I showing you only part of the music?
When music is not public domain, it is not mine to give away!
This lovely piece of music is under copyright protection, so I can only offer it for sale.  It is $5.99 for the three pages of sheet music (of which I will make 59 cents), should you choose to purchase it.
Buy the sheet music in the key of F:
Buy "I Love You, Lord," in the key of F, for piano, voice, and guitar
Buy the key of G version of "I Love You, Lord":
Buy the music sheets for piano, voice, & guitar in G
Simple & focused
A lovely & sing-able melody with just three chords makes these simple words come alive: "I love You, Lord, and I lift my voice... to worship you - oh my soul, rejoice! Take joy, my King, in what you hear. Let it be a sweet, sweet sound in your ear."
Thank you for visiting!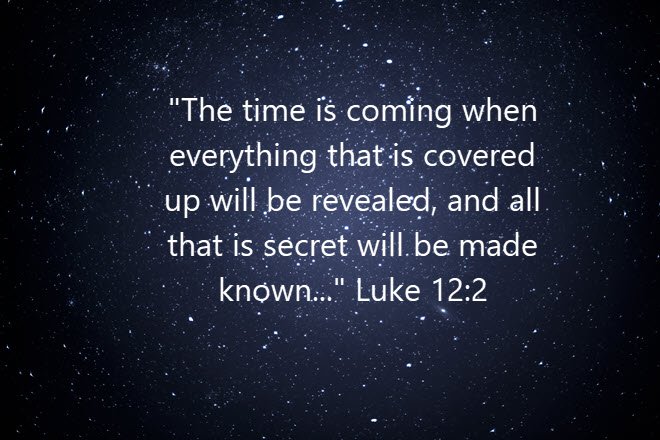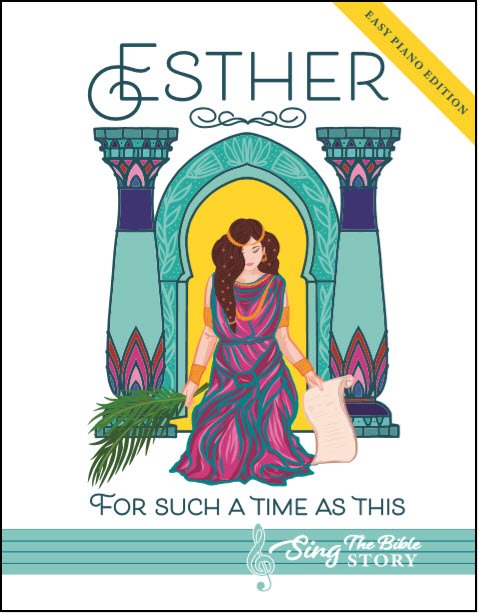 Esther, For Such a Time As This, the Easy Piano Edition
This digital download version in the key of Em, with chord symbols, is greatly simplified.
Your piano students will be able to handle this one!
Also available at Amazon as a paperback.
A perfect read aloud storybook for little boys or girls. 
The Adventures of Tonsta highlight the travels of a very young Christian lad with a good heart, who goes about helping folk in trouble.  
With a red cap on his head and a sack of tools slung over his shoulder, Tonsta seems to meet people in distress wherever he goes.
Lots of trolls in this book.
Esther: For Such a Time as This
Download this beautiful songbook telling the riveting story of the attempted genocide of the Jews in ancient Persia, and the brave young queen who risked her life to change the king's mind and save her people.
Also available as a paperback at Amazon!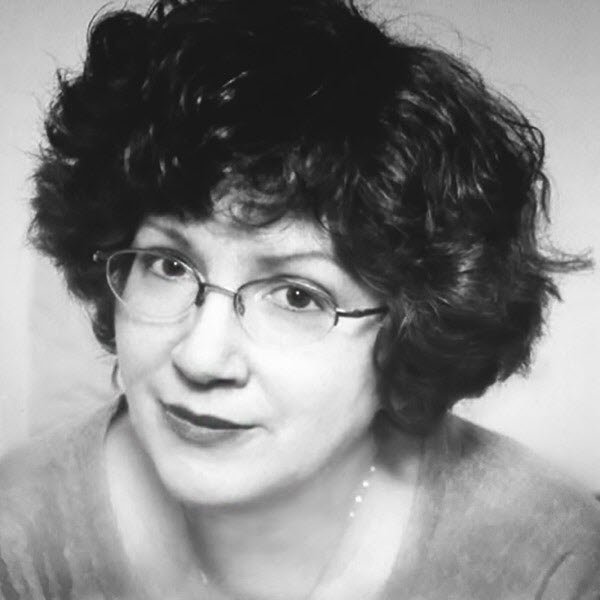 Hi, I'm Dana!  (Say that like "Anna".)  I'm the owner of Music-for-Music-Teachers.com, and this  newer site,  SingTheBibleStory.com.
Like some of you, I've been playing the piano since early childhood, and have added a few other instruments along the way, plus an interest in arranging and composing music.
I also happen to love the Lord Jesus Christ, and the Christian worldview that portrays The Great War in the heavens, in which we here on earth are destined to be a part.  

You can find out more about  the reason for this website at the Home  page.