Great is Your Faithfulness -
I Will Have Hope!
Great is Your Faithfulness, like the book of Lamentations itself, calls on the self's soul to recall the mercies and love of the Lord, while all around is devastation and loss.  This heart's cry is as anguished in our times as in the days of Jeremiah, when he wrote:
Lamentations Chapter 3:
1 I am the man that hath seen affliction by the rod of his wrath.
2 He hath led me, and brought me into darkness, but not into light.
3 Surely against me is he turned; he turneth his hand against me all the day.
4 My flesh and my skin hath he made old; he hath broken my bones.
5 He hath builded against me, and compassed me with gall and travail.
6 He hath set me in dark places, as they that be dead of old.
7 He hath hedged me about, that I cannot get out: he hath made my chain heavy.
But the writer of Lamentations remembers:
25 The Lord is good unto them that wait for him, to the soul that seeketh him.
26 It is good that a man should both hope and quietly wait for the salvation of the Lord.
*  Listen to an audio of "Great Is Your Faithfulness"  *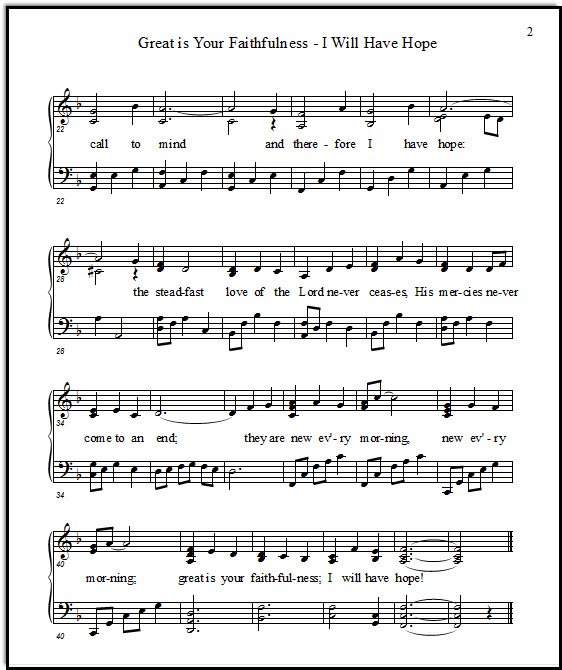 Please scroll down the page for the sheet music PDF links.
45 Thou hast made us as the offscouring and refuse in the midst of the people.
46 All our enemies have opened their mouths against us.
47 Fear and a snare is come upon us, desolation and destruction.
48 Mine eye runneth down with rivers of water for the destruction of the daughter of my people.
49 Mine eye trickleth down, and ceaseth not, without any intermission.
50 Till the Lord look down, and behold from heaven.
PERMISSIONS:

The creator of SingTheBibleStory.com gives permission to churches and other groups to use this music in recordings, in worship services, and for private use and class situations, EXCEPT FOR MONETARY GAIN.  Write me at "Contact" for a usage license if you are wanting to use this music in a money-raising venture. 


Here are the lyrics in a block of text, INCLUDING PERMISSION from the creator of  SingTheBibleStory.com to copy, paste, and use in your church or meeting on an overhead projector, computer, bulletin, or the like:

Great is Your Faithfulness - I Will Have Hope
The Lord is my portion, says my soul.   Therefore I will hope in Him.
The Lord is my portion, says my soul.   Therefore I will hope in Him.
And this I call to mind, and therefore I have hope: 
The steadfast love of the Lord never ceases, His mercies never come to an end;
They are new every morning, new every morning; 
Great is Your faithfulness - I will have hope!
Used with permission of  © SingTheBibleStory.com
All Rights Reserved
The links for the piano songs:
Download piano arrangement of Great is Your Faithfulness in Dm
Download piano arrangement in the key of Em
Thank you for visiting!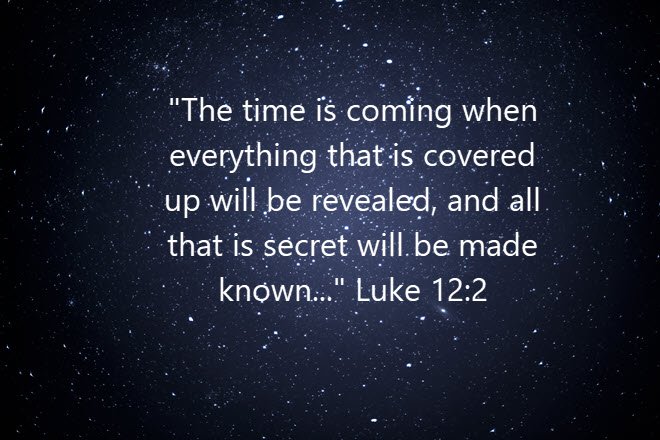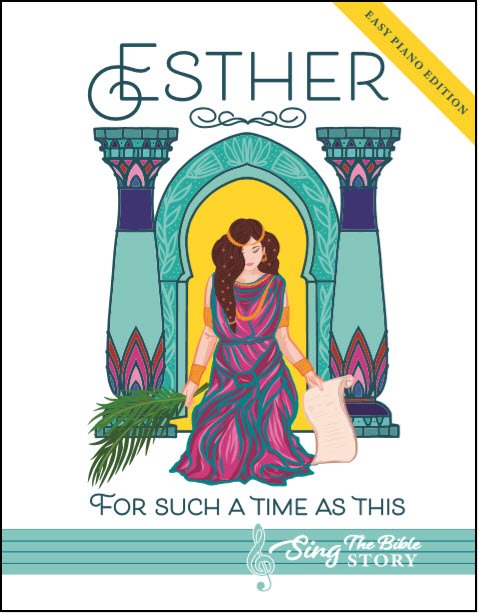 Esther, For Such a Time As This, the Easy Piano Edition
This digital download version in the key of Em, with chord symbols, is greatly simplified.
Your piano students will be able to handle this one!
Also available at Amazon as a paperback.
A perfect read aloud storybook for little boys or girls. 
The Adventures of Tonsta highlight the travels of a very young Christian lad with a good heart, who goes about helping folk in trouble.  
With a red cap on his head and a sack of tools slung over his shoulder, Tonsta seems to meet people in distress wherever he goes.
Lots of trolls in this book.
Esther: For Such a Time as This
Download this beautiful songbook telling the riveting story of the attempted genocide of the Jews in ancient Persia, and the brave young queen who risked her life to change the king's mind and save her people.
Also available as a paperback at Amazon!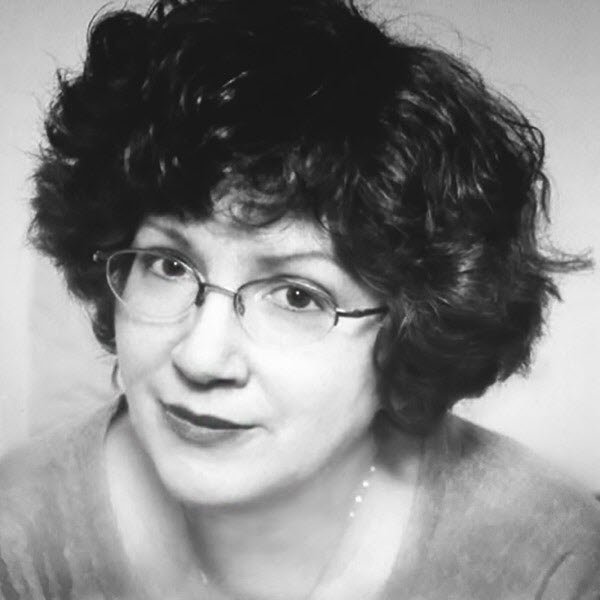 Hi, I'm Dana!  (Say that like "Anna".)  I'm the owner of Music-for-Music-Teachers.com, and this  newer site,  SingTheBibleStory.com.
Like some of you, I've been playing the piano since early childhood, and have added a few other instruments along the way, plus an interest in arranging and composing music.
I also happen to love the Lord Jesus Christ, and the Christian worldview that portrays The Great War in the heavens, in which we here on earth are destined to be a part.  

You can find out more about  the reason for this website at the Home  page.