There Shall Be a Time of Trouble
Bible Song
"There Shall Be a Time of Trouble" Bible song, from Daniel 12:1, where Daniel receives a prophetic message about a future time of greatest distress.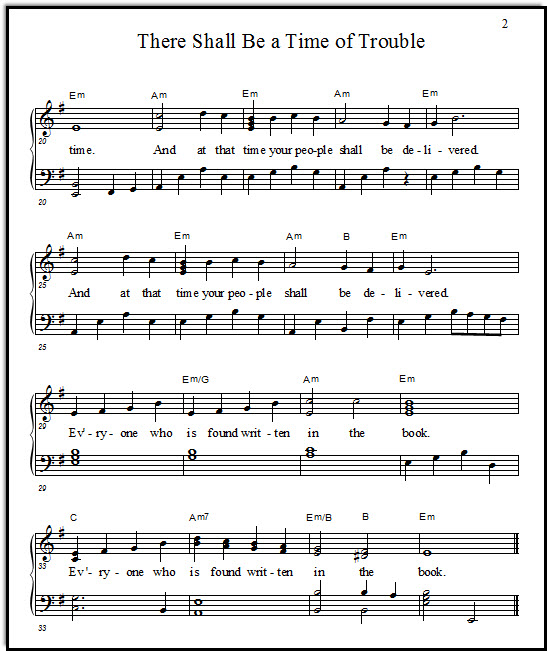 There is so much to be in mourning for in these days.   Are these "the last days?"  Based on much Bible prophecy, it does seem that many events are falling into place.
If you have put your faith in God's Son, Jesus - the Christ (Messiah) - then along with mourning for the sorrows of this world, we can also have joy down deep inside that overflows into our daily lives, knowing we are redeemed from this world and will spend eternity with the Giver of Life.
This message is aimed at the nation of Israel
Daniel 12:1-4
1: And at that time shall Michael stand up, the great prince which standeth for the children of thy people: and there shall be a time of trouble, such as never was since there was a nation even to that same time: and at that time thy people shall be delivered, every one that shall be found written in the book.
2: And many of them that sleep in the dust of the earth shall awake, some to everlasting life, and some to shame and everlasting contempt.
3: And they that be wise shall shine as the brightness of the firmament; and they that turn many to righteousness as the stars for ever and ever.
4: But thou, O Daniel, shut up the words, and seal the book, even to the time of the end: many shall run to and fro, and knowledge shall be increased.
Guitar chords & tabs in Em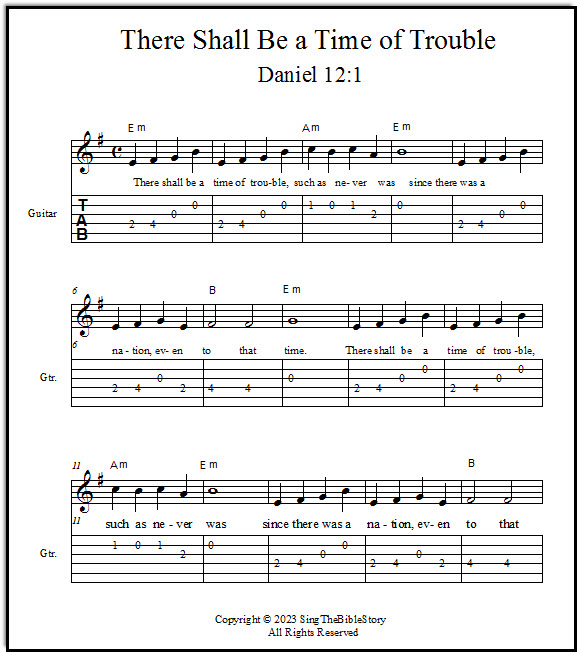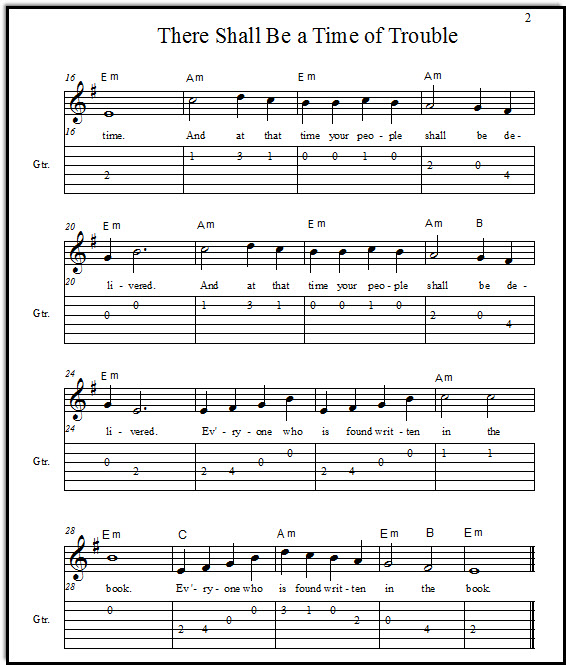 The links for the piano arrangements:
Download There Shall Be a Time of Trouble, piano Cm arrangement
Download Time of Trouble Daniel 12 song for piano in Em
The guitar tabs link:
Download the Daniel prophecy song for guitar in Em
Thank you for visiting!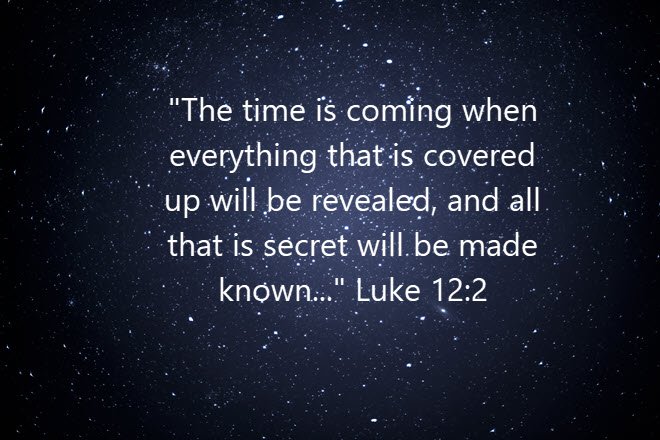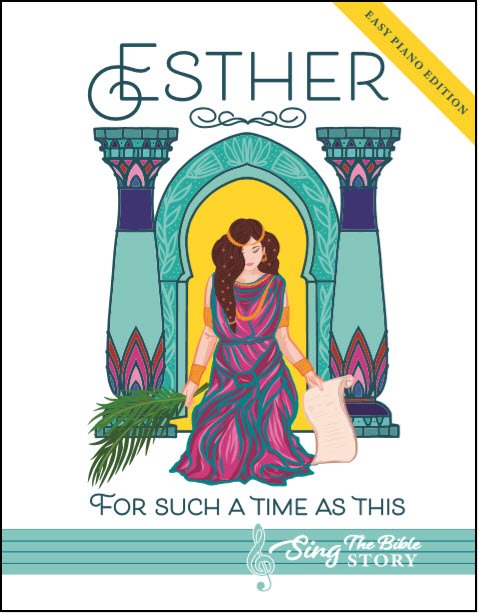 Esther, For Such a Time As This, the Easy Piano Edition
This digital download version in the key of Em, with chord symbols, is greatly simplified.
Your piano students will be able to handle this one!
Also available at Amazon as a paperback.
A perfect read aloud storybook for little boys or girls. 
The Adventures of Tonsta highlight the travels of a very young Christian lad with a good heart, who goes about helping folk in trouble.  
With a red cap on his head and a sack of tools slung over his shoulder, Tonsta seems to meet people in distress wherever he goes.
Lots of trolls in this book.
Esther: For Such a Time as This
Download this beautiful songbook telling the riveting story of the attempted genocide of the Jews in ancient Persia, and the brave young queen who risked her life to change the king's mind and save her people.
Also available as a paperback at Amazon!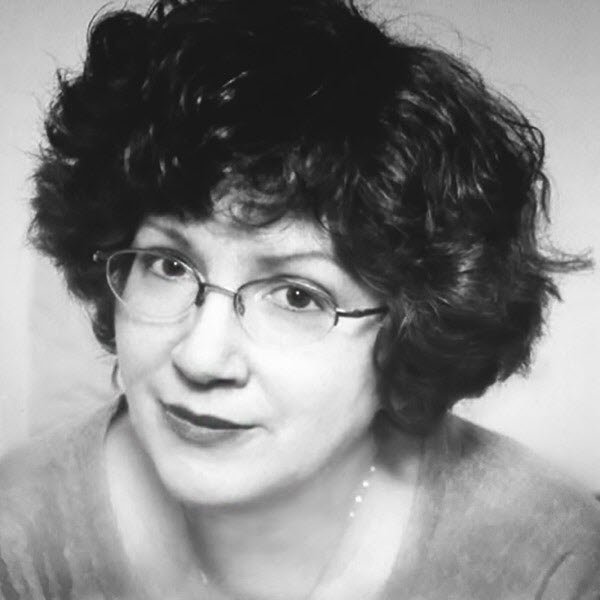 Hi, I'm Dana!  (Say that like "Anna".)  I'm the owner of Music-for-Music-Teachers.com, and this  newer site,  SingTheBibleStory.com.
Like some of you, I've been playing the piano since early childhood, and have added a few other instruments along the way, plus an interest in arranging and composing music.
I also happen to love the Lord Jesus Christ, and the Christian worldview that portrays The Great War in the heavens, in which we here on earth are destined to be a part.  

You can find out more about  the reason for this website at the Home  page.