Amazing Grace 
Lyrics, Guitar Tabs, & Sheet music
Amazing Grace lyrics are words every Bible believer should know. 
Written long ago by a man who had once been a slave trader in the African slave trade, John Newton knew himself to be the worst of wretches.
Please scroll down the page for the sheet music PDF links.
Here is a closeup of page one: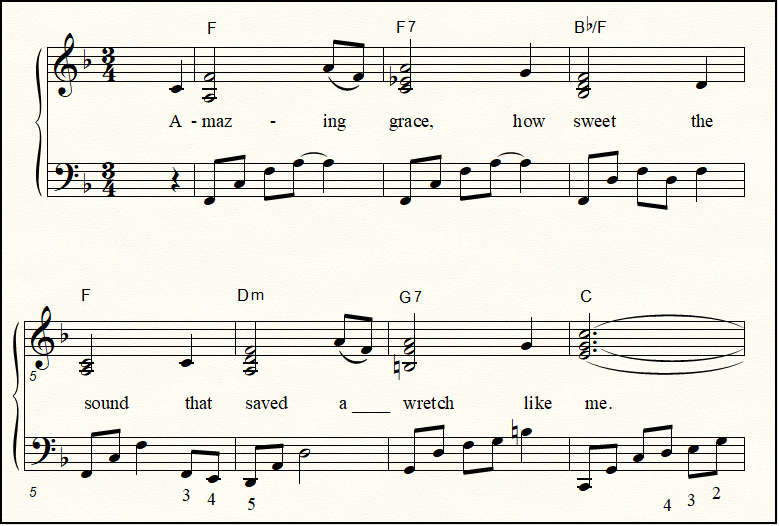 This piano arrangement uses more chords than the typical hymnal arrangement, and has a more satisfying sound as a result!
Here is page two: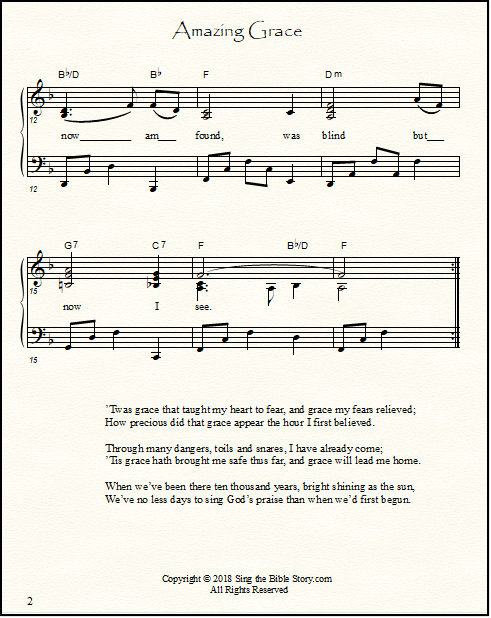 Both of these piano arrangements are fairly easy, since they each have just one black note in the key signature.  A nice touch after singing the first three verses is to give the song a "lift" by moving from the key of F into the key of G.
Of course, that will take a helper chord to get you there; specifically, a D7 ( the dominant or "V" chord in the key of G). 
That is not too difficult to arrange here, as the last chord in the key of F (the F chord, made of F, A, and C) is very similar to D7 (D, F#, A, C), needing only to sharp the F, and add a D in the bass.
A long broken D7 chord slightly emphasizing the F# should prepare one's ear to move into the key of G.
If you  find the left hand part is too difficult, try simple block chords, following the chord symbols above each melody line.
If you are looking for a GUITAR TABS arrangement of Amazing Grace, hop over to my other website, where I have free downloads of the sheet music in a couple different keys for guitar!
---
The links to the piano PDFs:
Download Amazing Grace for piano in the key of F
Download the hymn in the key of G
---
Thank you for visiting!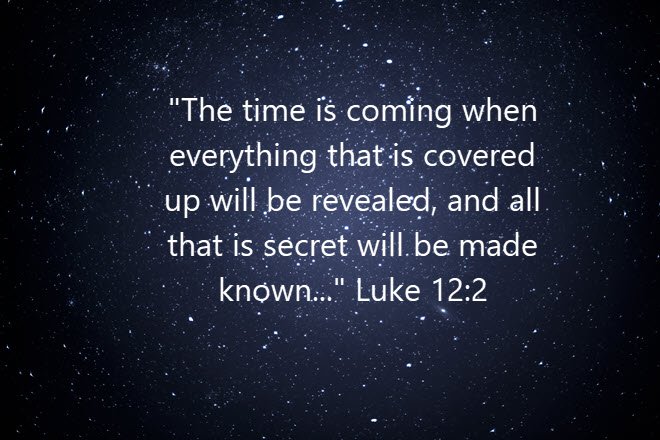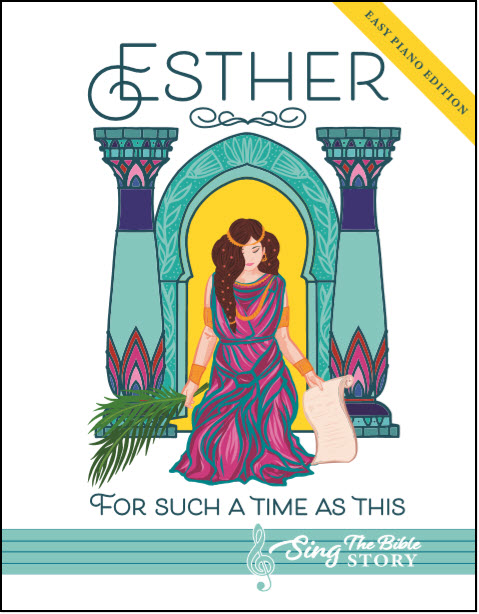 Esther, For Such a Time As This, the Easy Piano Edition
This digital download version in the key of Em, with chord symbols, is greatly simplified.
Your piano students will be able to handle this one!
Also available at Amazon as a paperback.
A perfect read aloud storybook for little boys or girls. 
The Adventures of Tonsta highlight the travels of a very young Christian lad with a good heart, who goes about helping folk in trouble.  
With a red cap on his head and a sack of tools slung over his shoulder, Tonsta seems to meet people in distress wherever he goes.
Lots of trolls in this book.
Esther: For Such a Time as This
Download this beautiful songbook telling the riveting story of the attempted genocide of the Jews in ancient Persia, and the brave young queen who risked her life to change the king's mind and save her people.
Also available as a paperback at Amazon!