What Child Is This
Lyrics, Chords, & Sheet Music
What Child Is This lyrics, chords, & sheet music with the original old-fashioned words.
On this page you'll find an intermediate piano arrangement in two keys, and two lead sheets.  Here is the key of Em: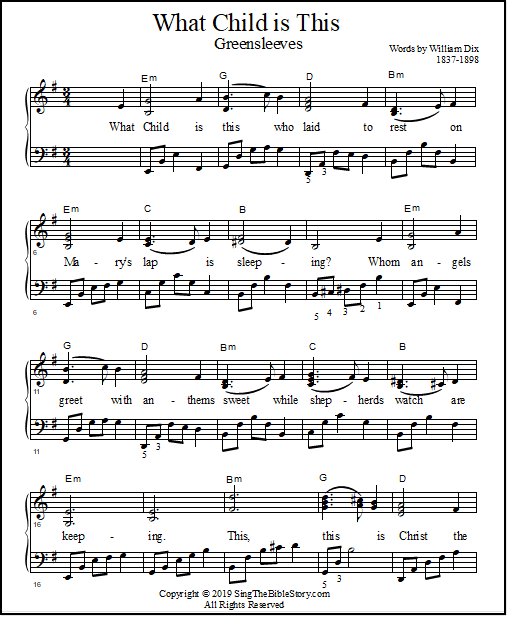 Here is an iPhone video to allow you hear what this music sounds like:
This piano arrangement is not an easy one; this is geared toward an intermediate-level pianist who can form right-hand chord shapes.  The other key for this arrangement is Am.
Here is page two of the intermediate arrangement:
Please scroll down the page for the sheet music PDF links.
If your skill level isn't there yet, try one of the lead sheets below.
All this lead sheet  needs is an understanding of how to use chords in the left hand...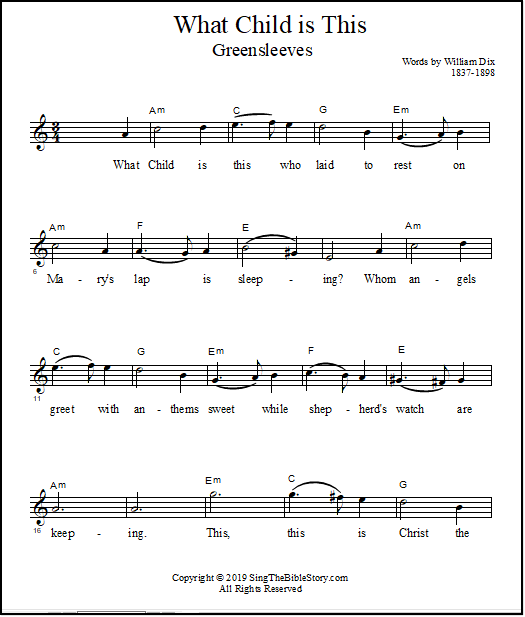 If that is a skill you haven't yet mastered, please check out the tips at my other website, Music-for-Music-Teachers, by scrolling down to the bottom of the page Mary Had a Little Lamb, or the page Free Lead Sheets.
These arrangements will work for church, and for recitals too.
The links for the piano music:
Download the piano version in Am
Download What Child is This lyrics, chords, & sheet music in Em
The links for the lead sheets:
Thank you for visiting!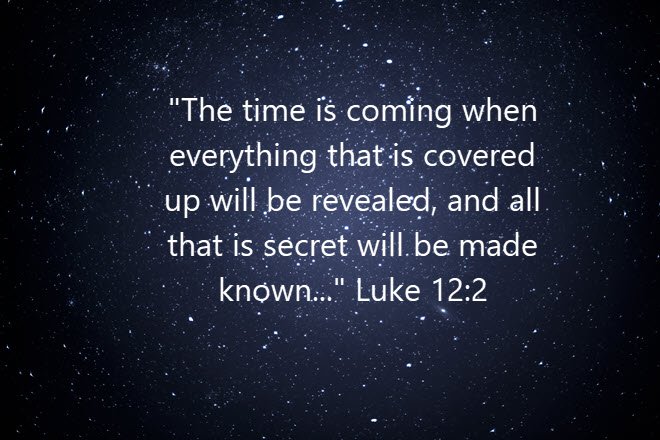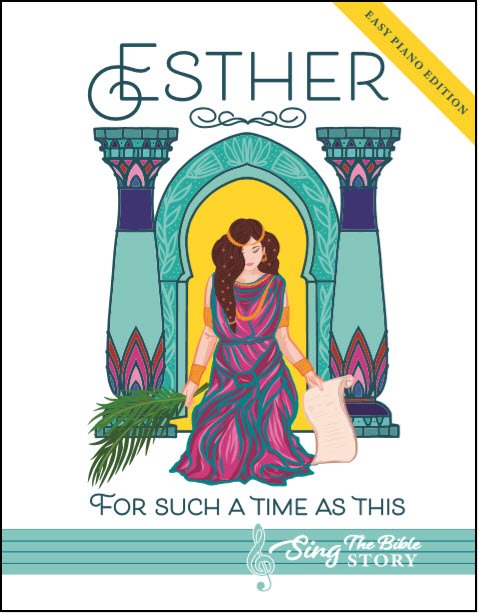 Esther, For Such a Time As This, the Easy Piano Edition
This digital download version in the key of Em, with chord symbols, is greatly simplified.
Your piano students will be able to handle this one!
Also available at Amazon as a paperback.
A perfect read aloud storybook for little boys or girls. 
The Adventures of Tonsta highlight the travels of a very young Christian lad with a good heart, who goes about helping folk in trouble.  
With a red cap on his head and a sack of tools slung over his shoulder, Tonsta seems to meet people in distress wherever he goes.
Lots of trolls in this book.
Esther: For Such a Time as This
Download this beautiful songbook telling the riveting story of the attempted genocide of the Jews in ancient Persia, and the brave young queen who risked her life to change the king's mind and save her people.
Also available as a paperback at Amazon!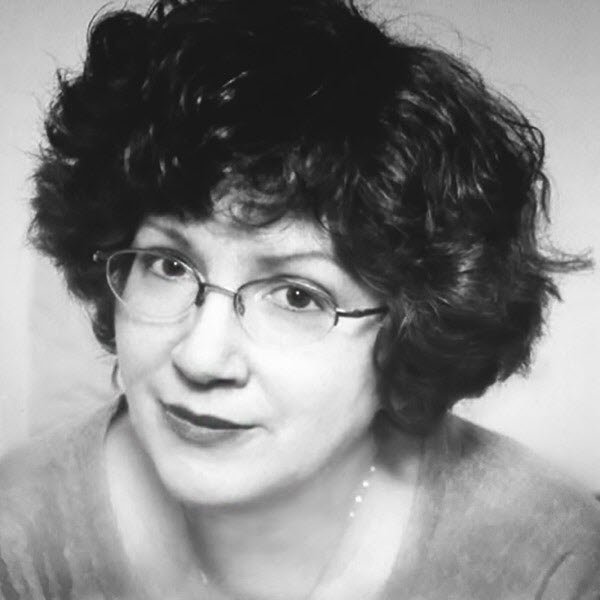 Hi, I'm Dana!  (Say that like "Anna".)  I'm the owner of Music-for-Music-Teachers.com, and this  newer site,  SingTheBibleStory.com.
Like some of you, I've been playing the piano since early childhood, and have added a few other instruments along the way, plus an interest in arranging and composing music.
I also happen to love the Lord Jesus Christ, and the Christian worldview that portrays The Great War in the heavens, in which we here on earth are destined to be a part.  

You can find out more about  the reason for this website at the Home  page.